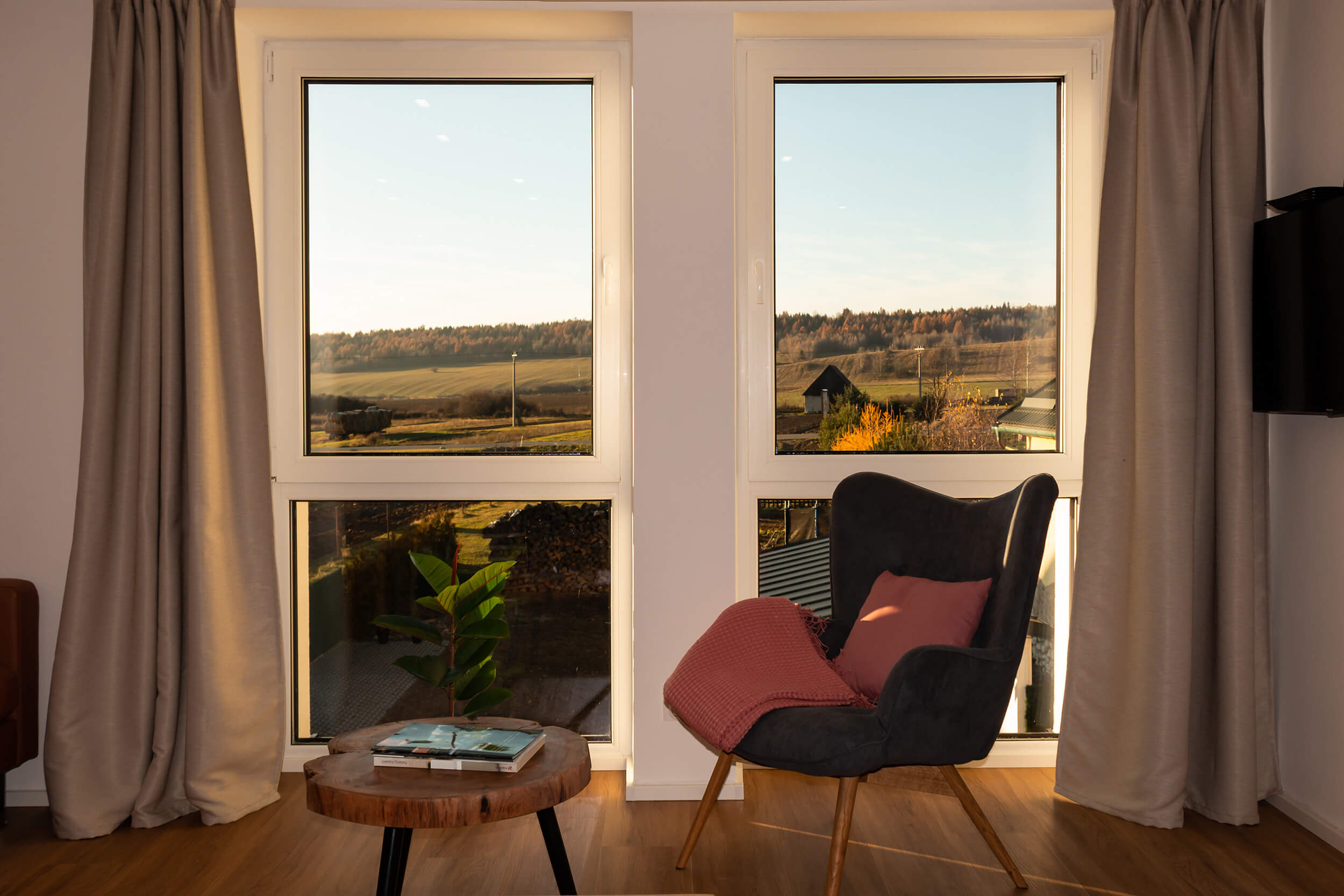 Feel better here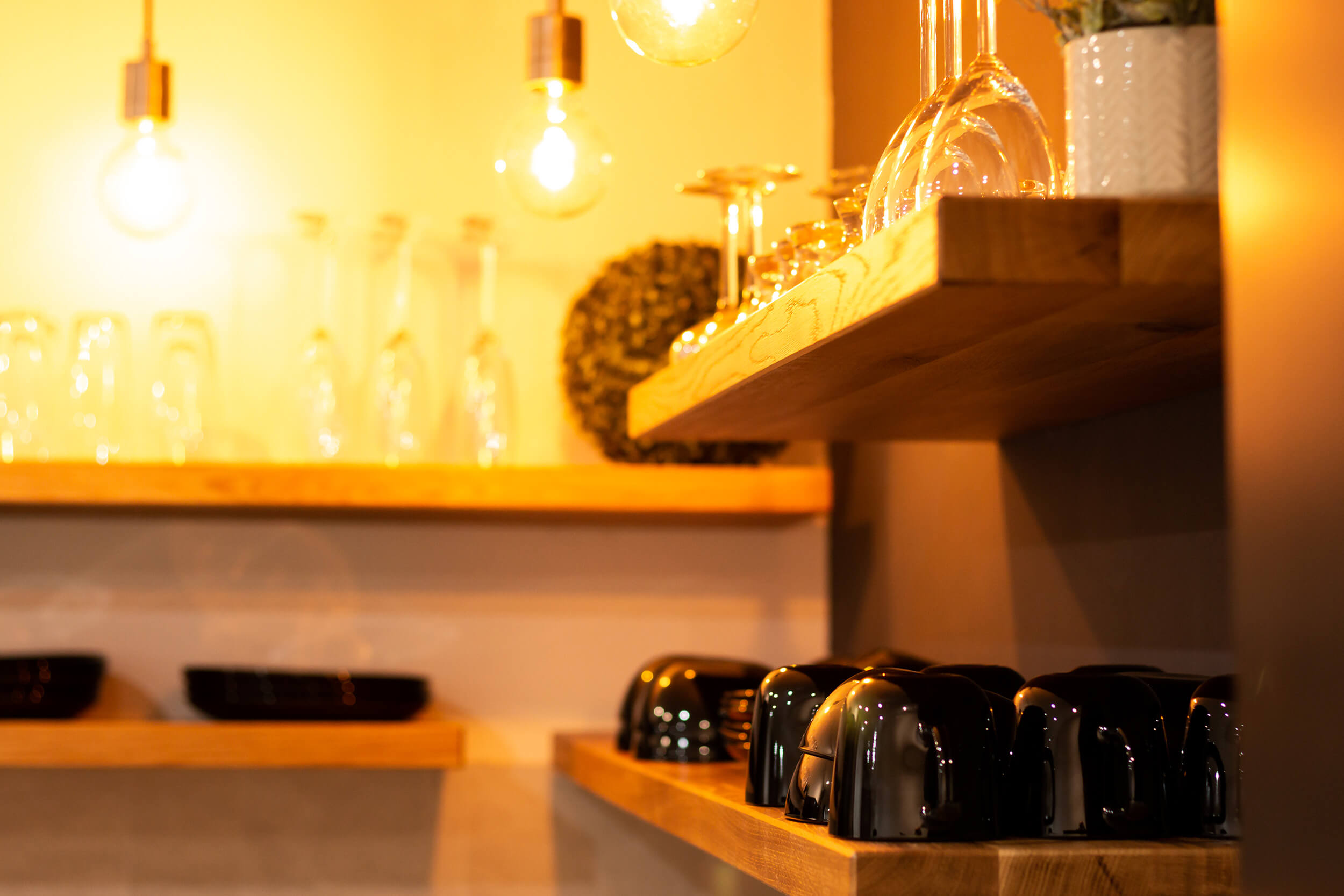 Feel better here
Feel better here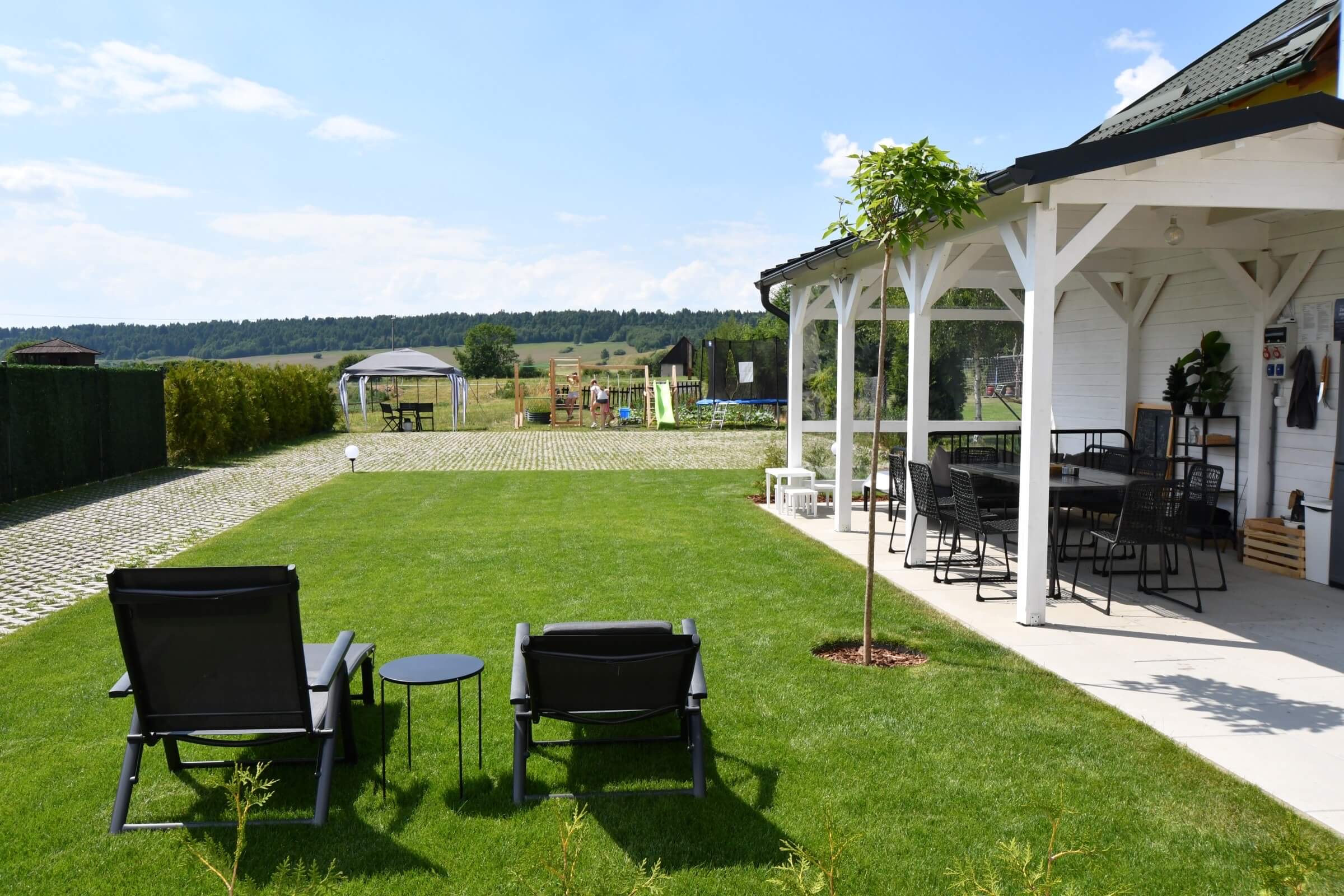 Feel better here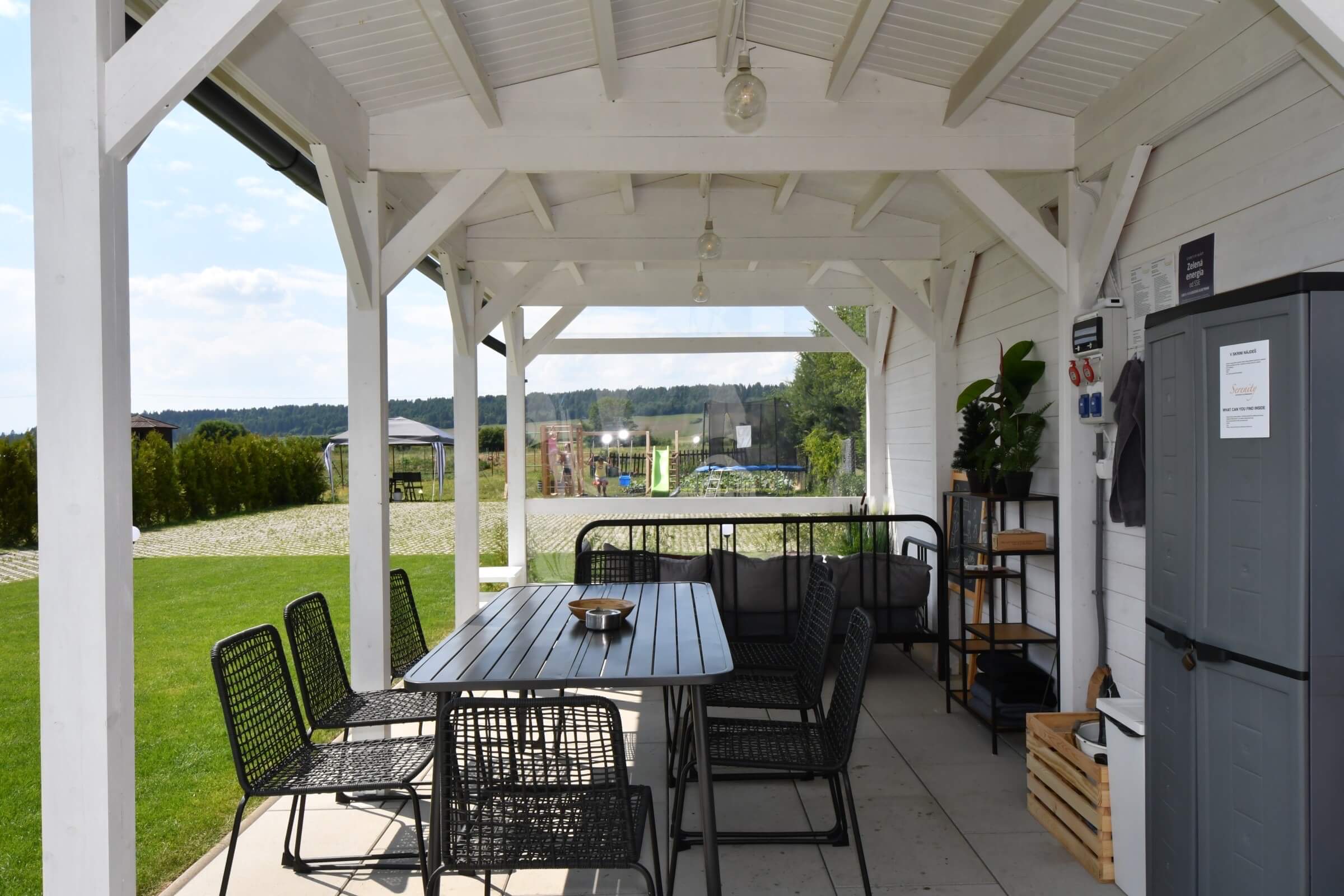 Feel better here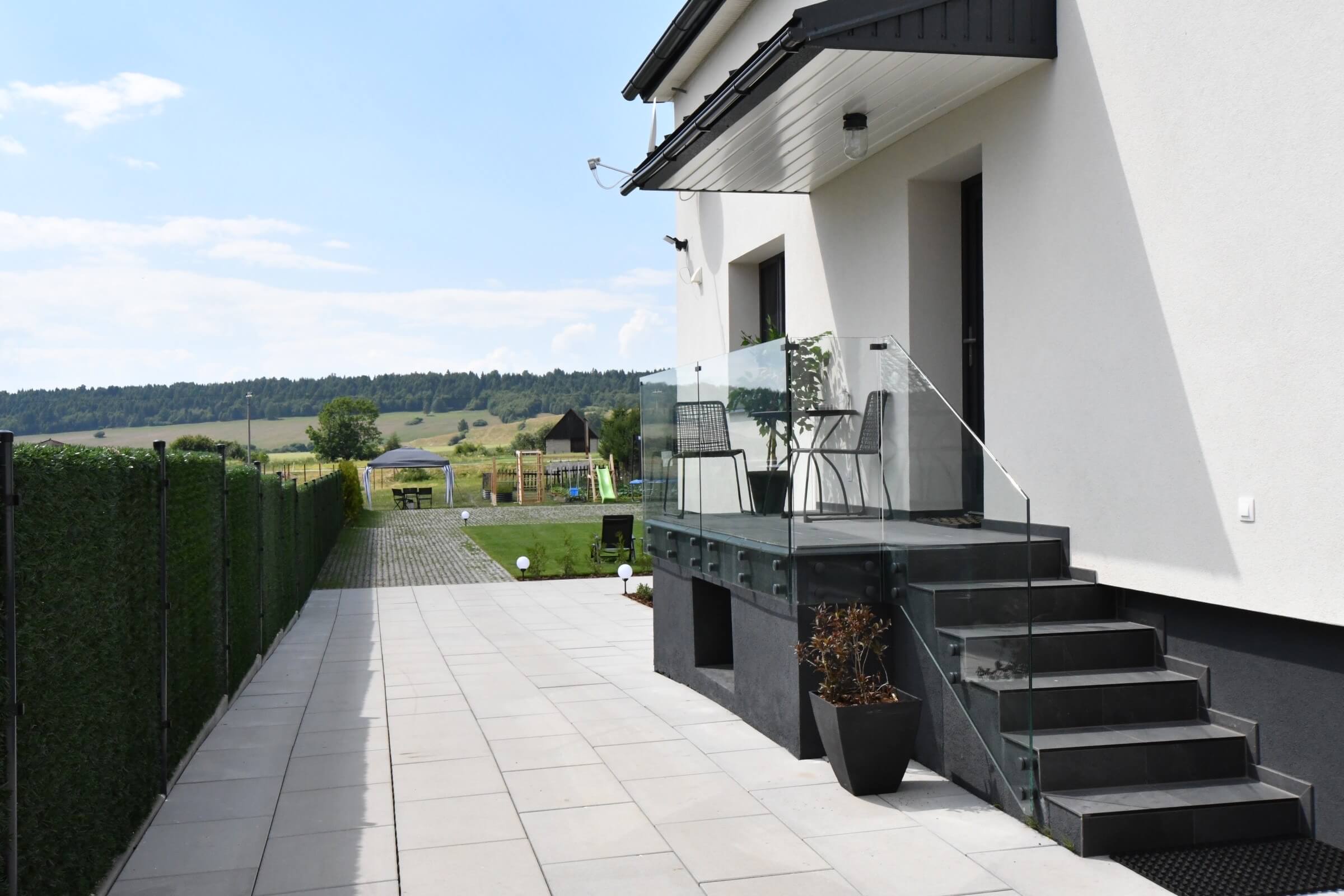 Feel better here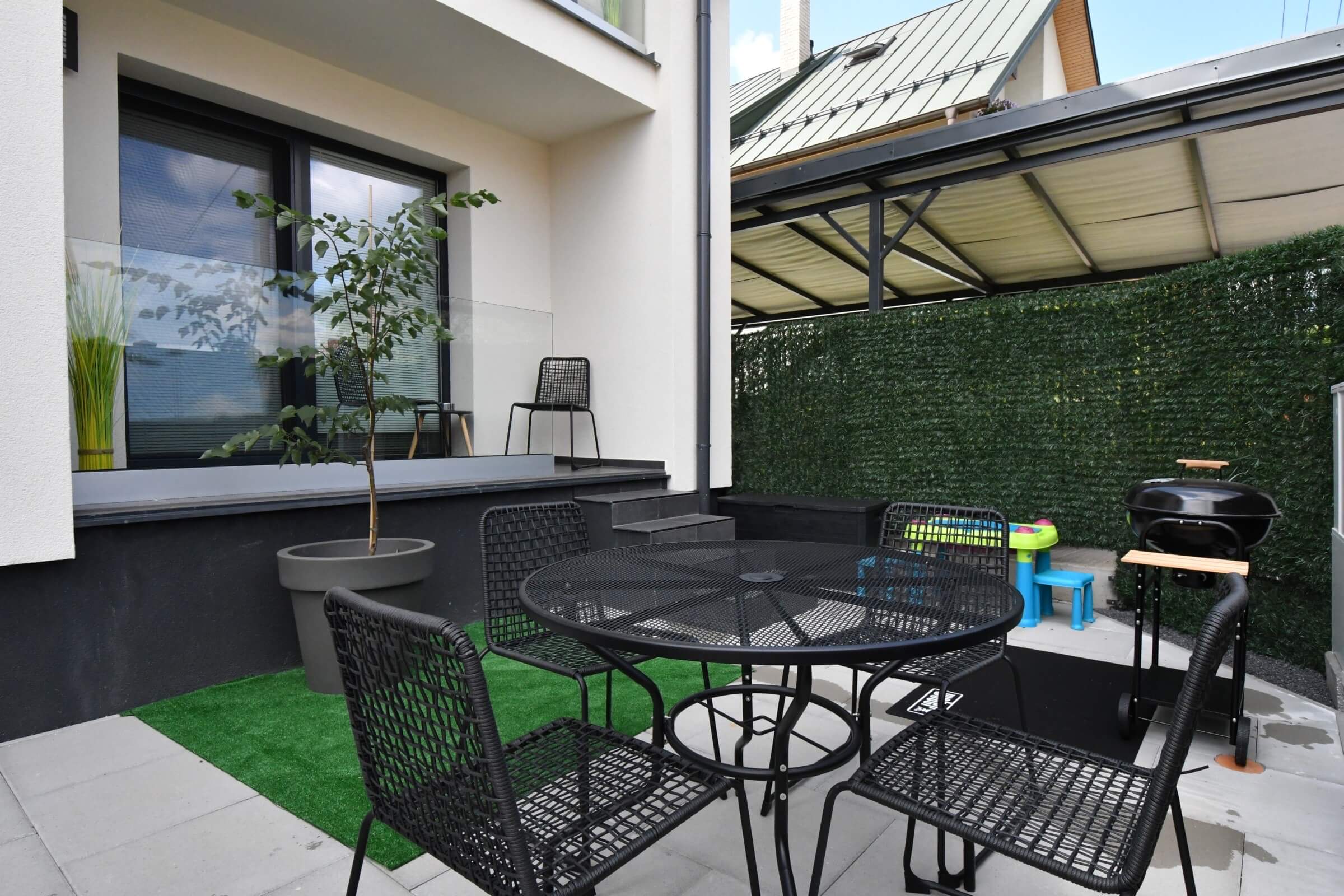 Feel better here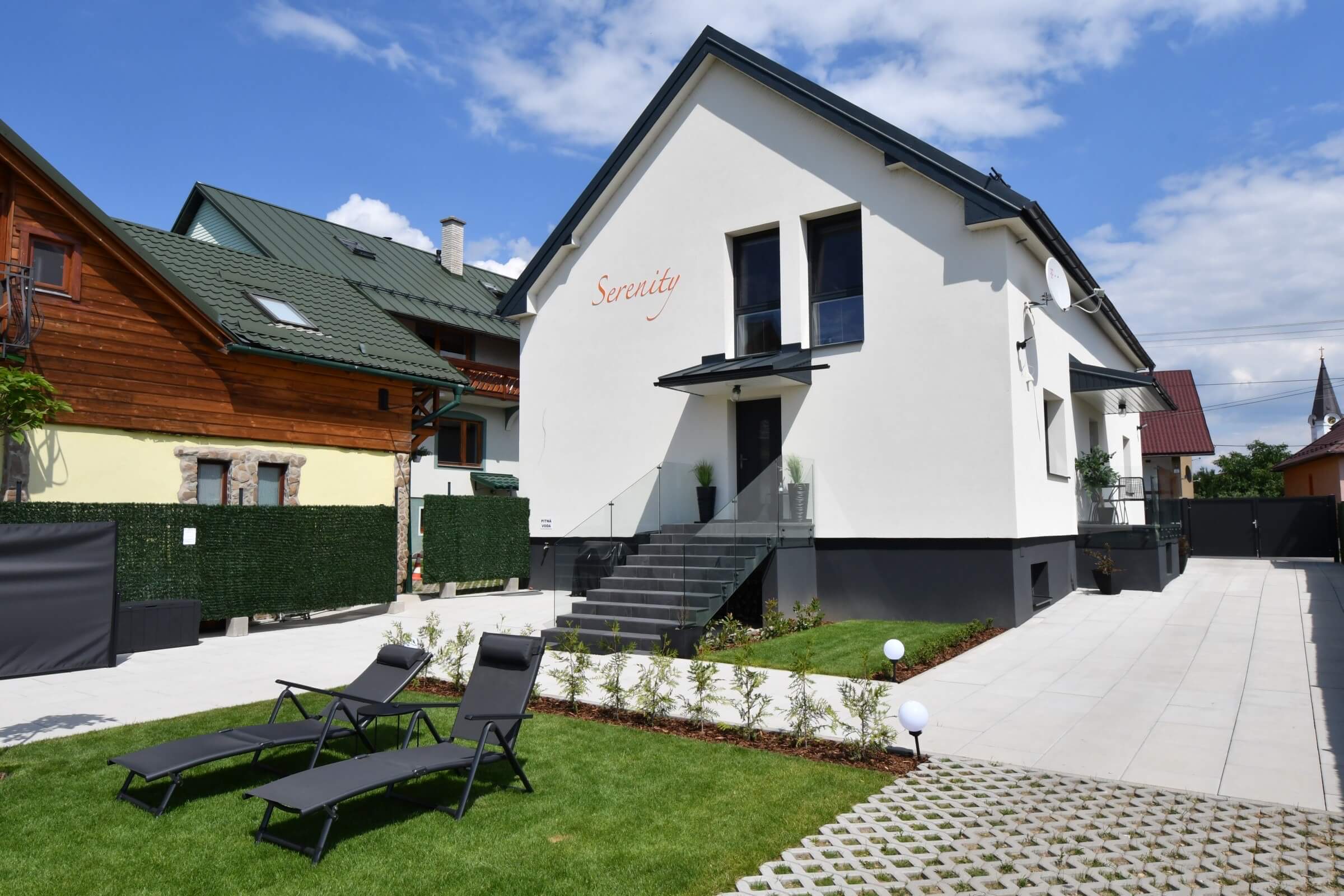 Feel better here
Serenity is a family business offering accommodation in the picturesque village of Pribylina, Liptovsky Mikulas region.
We‌ ‌are‌ ‌family‌ ‌of‌ ‌three,‌ ‌I‌ ‌Vladimíra,‌ ‌my‌ ‌husband‌ ‌Jaco‌ ‌and‌ ‌Eva,‌ ‌our‌ ‌daughter.‌ ‌We‌ ‌travelled‌ ‌extensively‌ ‌across‌ ‌the‌ ‌world‌ ‌and‌ ‌stayed‌ ‌in‌ ‌many‌ ‌great‌ ‌places.‌ ‌Serenity‌ ‌accommodation‌ ‌is‌ ‌the‌ ‌culmination‌ ‌of‌ ‌all‌ ‌the‌ ‌great‌ ‌experiences‌ ‌we‌ ‌had‌ ‌from‌ ‌different‌ ‌places‌ ‌we‌ ‌stayed‌ ‌at,‌ ‌and‌ ‌we‌ ‌want‌ ‌to‌ ‌share‌ ‌this‌ ‌with‌ ‌you.‌ ‌The‌ ‌word‌ ‌Serenity‌ ‌means‌ ‌state‌ ‌of‌ ‌being‌ ‌calm,‌ ‌peaceful‌ ‌and‌ ‌untroubled,‌ ‌positive‌ ‌state‌ ‌of‌ ‌mind.‌
We created the accommodation out of our heart, because we BELIEVE:
that even with small steps we can achieve a lot
that comfort and pleasant environment has a great impact on each of us
that what we give to our Mother nature, she will give back to our next generations
that each small change in our life can bring something big and amazing
We care about your comfort and switching off from daily life, that is why we are not on social media.
We care about the environment, thats why we recycle, use solar water heating and ecological cleaning supplies.

We care about giving back to the community, thats why we always employ and contract local people and companies.

We like using natural products, thats why we used it wherever it was possible.

We support Slovak producers, thats why our furniture, bed sheets, linen and gazebo was sourced and produced in Slovakia and our Serenity project was managed by Slovak heart.
"One's life has value so long as one attributes value to the life of others."

Simone de Beauvoir
Accomodation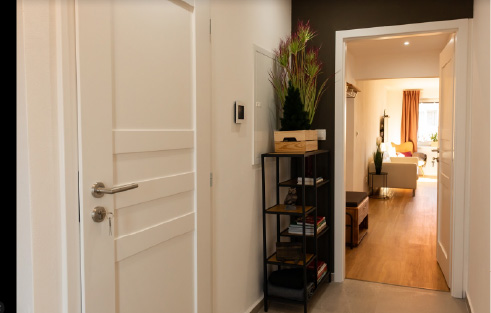 APARTMENT A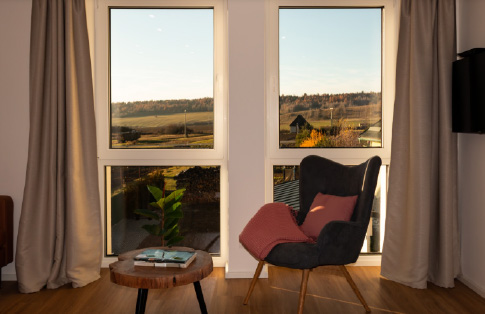 APARTMENT B
STUDIO
Available to everyone
FREE OF CHARGE

BABY COT WITH DUVET AND SHEETS

KIDS PLAYGROUND & TRAMPOLINE

COFFEE, TEA, SPICES, OLIVE OIL
FULLY EQUIPPED GAZEBO WITH GRILL AND FIRE PIT, BARBECUE COAL, WOOD
PARKING WITH SECURITY CAMERAS

OUTDOOR / INDOOR GAMES & SPORTS

ORGANIC BODY WASH, SHAMPOO & ANTIBACTERIAL HANDWASH
Price list
Prices are set per whole apartment / night. Capacity: number means – beds available for adults, so each adult has own bed. Kids up to the certain age – (the age is your decision) can sleep with parents, we don't restrict the age neither number of kids.
prices are in EUR per night
STUDIO
---
APARTMENT A
---
APARTMENT B
---
ENTIRE PROPERTY
WE ACCEPT THE RECREATIONAL VOUCHERS

Conditions to apply discounts and special offers:
Reservation of your stay must be confirmed and realised directly with Serenity, via email serenity.pribylina@gmail.com. The amount of discount or offer depends on the occupancy and season, so it varies. This must be agreed upon by both sides, via email. Due to unforeseen circumstances the reservation can not be cancelled but can be moved or changed to different dates. To secure the reservation (discount / special offer), 100% fee is needed to be paid to Serenity account. Once the funds are received, the reservation is confirmed and invoice is provided to the client.

SPECIAL OFFERS:
5 nights stay: pay for 4 nights and stay 1 night for free
7 nights stay: pay for 5 nights and get 2 for free
14 nights stay: pay for 10 nights and get 4 for free
Area
Serenity is situated on the outskirts of beautiful village Pribylina, situated in the heart of Liptov area, in between High and Low Tatras.
The area offers possibilities for many different kinds of sports, activities, attractions and pleasure. We name the most popular in the area, the rest you can find yourself as per your interests and needs.